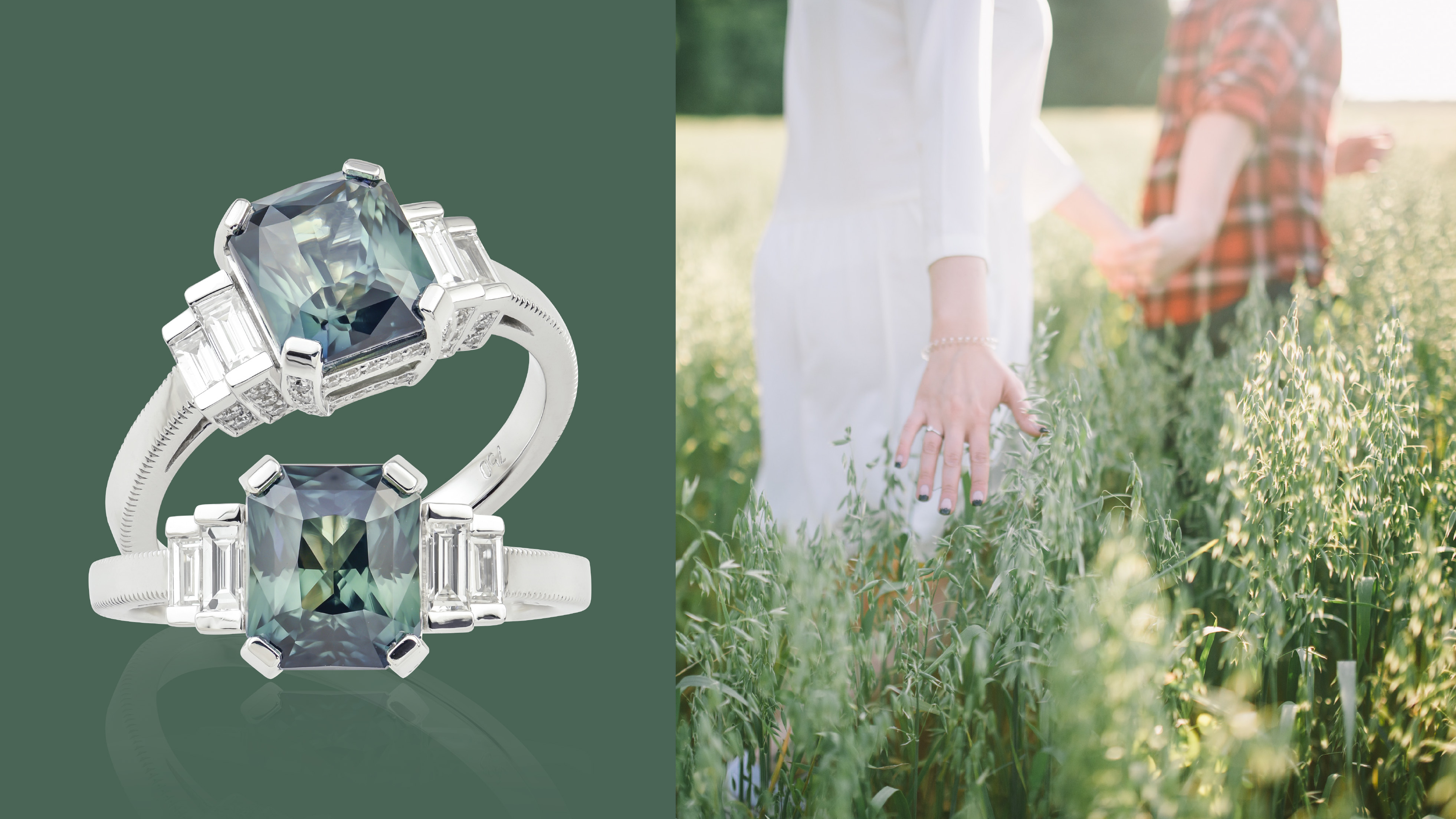 Colourful gemstones have always been a popular choice for engagement rings among royalty and celebrities alike, what better way to express your individual style than with a unique coloured gem ring?

We have chosen some of our favourite coloured gemstone rings that would stand the test of time to be worn as an engagement ring or for any other celebration.

Visit Anthonys Fine Jewellery on Level 2.